Tuesday, March 12th, 2013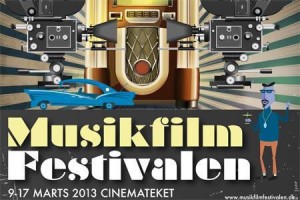 We are pleased to announce TBITL screening at the Danish Film Institute in Copenhagen as part of the Musikfilm Festivalen.
The screening will take place on 14th March 2013 at 21:45. Click here for info
Here is a photo of the beautiful building it will be screened in and an article by The Guardian about the cinema.   Fantastisk!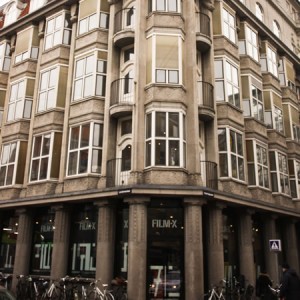 Tags: Danish Film Institute, DFI, Musikfilm Festivalen 2013, pulp, The Beat is The Law
Posted in Events, Film News, Past | Comments Off